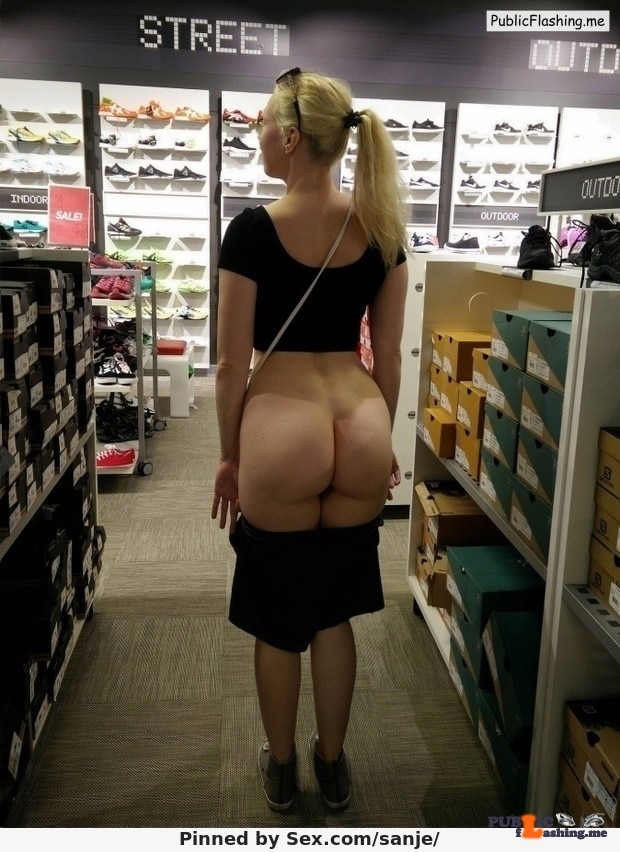 Related Posts: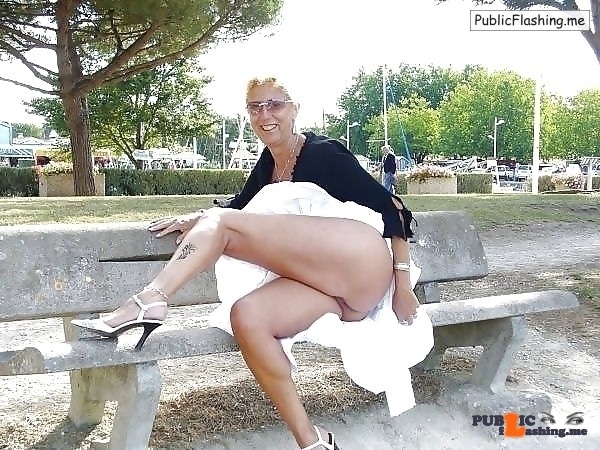 German mature blond is flashing her hot round booty in a public park and she is wearing no panties. Big smile on her face is showing that she likes to do wild things like public flashing. Obviously, she and her lover have a lot of experience in exibitionism. Slim body, fancy sunglasses, naughty tattoo and … Continue reading Mature blonde with no panties flashing ass in public park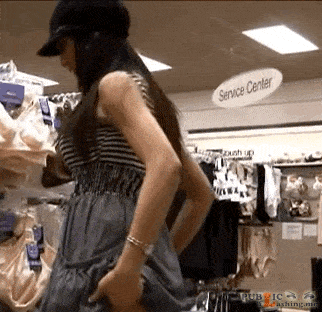 Slim girlfriend is flashing her firm ass and thong panties in a clothing store for her boy. She is pulling her skirt up and bending forward to pick some stuffs while the camera guy was behind her for the perfect ass flashing shot. Her wide hips and really good shaped ass are looking incredibly hot. … Continue reading Ass flashing in clothing store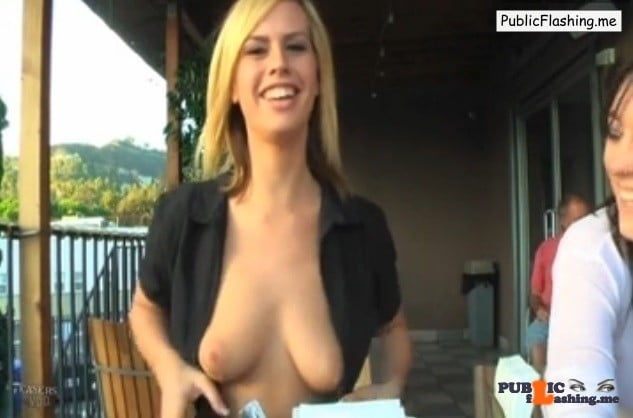 Slim German blonde in naughty mini skirt is flashing tits while drinking a coffee with her friends. She isn't wearing bra so her small tits are jiggling and bouncing freely. After this is starting to touch her panties and pussy and slowly getting warm. All this happens while some strangers are sitting behind not knowing … Continue reading German Blonde flashing tits in cafe to her best friend VIDEO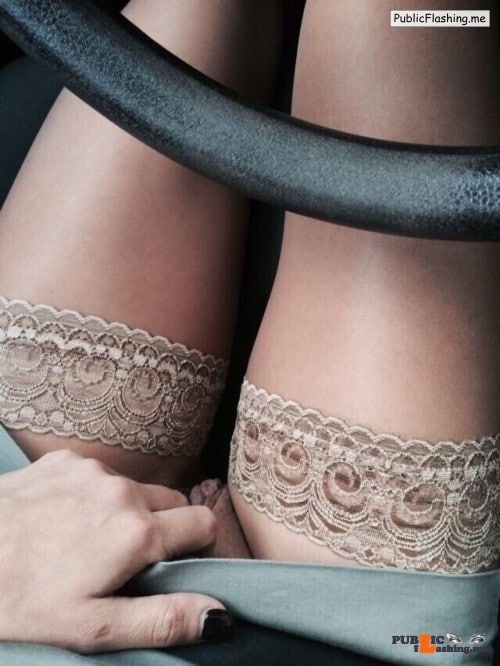 Super sexy erotic POV photo of amateur hot wife who is driving a car and wearing only beige stockings and short grey mini skirt with no panties at all. Black painted nails on her hands which are pulling the skirt up look so sexy, so as her meaty and fully shaved pussy. This photo is taken … Continue reading Hot wife No panties driving car in sexy stockings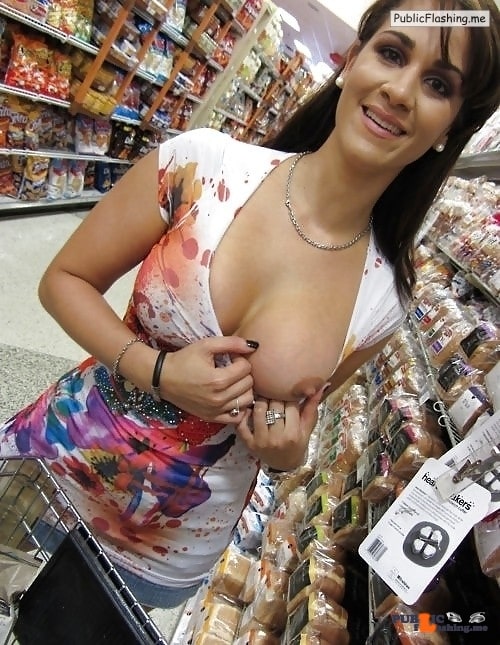 Adorable amateur brunette is flashing one boob in public store. Beautiful wife with a cute smile and one boob out is posing to the camera among the shelves of the supermarket. Tiny brown and puffy nipple is making mouth watering. So delicious fits perfect to her meaty boob with visible veins and small birthmark on … Continue reading So beautiful brunette one boob out in store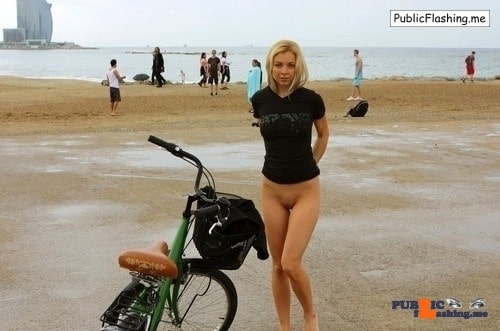 24 years old blond girl is posing bottomless next to the bicycle on a public beach. She is wearing no panties or bikini bottoms so her shaved pussy is exposed totally to the camera lens. Barefoot, slim and with a cute face this amateur blonde looks somehow shy and uncomfortable. Maybe this is the first time … Continue reading Bottomless blonde and a bicycle on the beach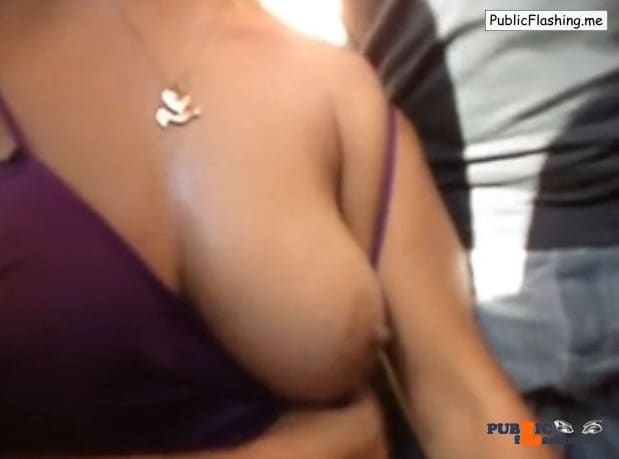 Amateur wife is flashing boobs in public streets, walking with no panties, masturbating and flirting with total strangers, letting them to touch her big boobs and horny cunt. All that while her hubby is recording and commenting. Really hot public amateur video in private production will make your day.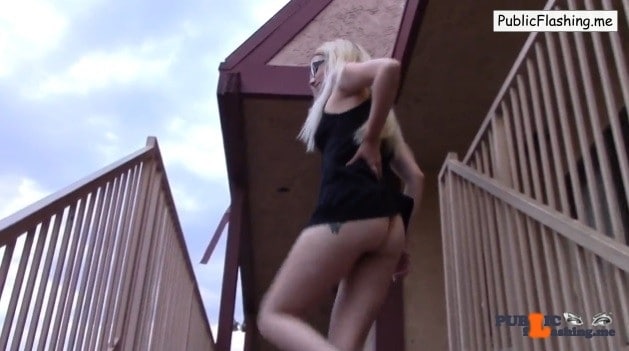 Super sexy amateur blond girlfriend with glasses is flashing her tight ass and boobies on the hotel upstairs and balcony. She is wearing black mini dress with no panties and bra. She looks like she just get up from bed. Obviously this couple picked dawn to capture this amazing upskirt moments.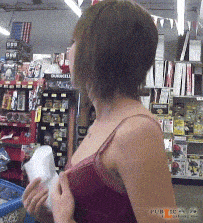 Cute college girl is flashing boobies in public with a big smile for the camera man. She took a look around herself while she was in some store and when she saw that nobody is there she pulled down her tank top and shared cute little pokies and beautiful titties with a guy behind the … Continue reading Cute girl is happy to flash boobies in store