Related Posts: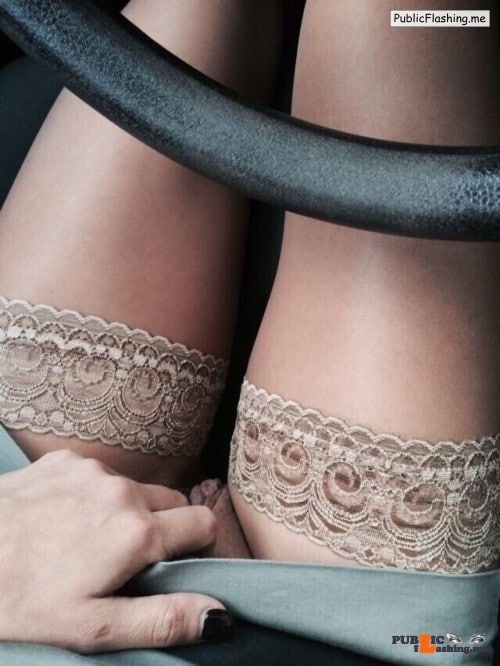 Super sexy erotic POV photo of amateur hot wife who is driving a car and wearing only beige stockings and short grey mini skirt with no panties at all. Black painted nails on her hands which are pulling the skirt up look so sexy, so as her meaty and fully shaved pussy. This photo is taken … Continue reading Hot wife No panties driving car in sexy stockings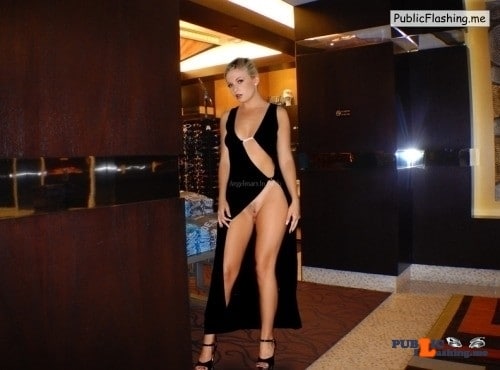 Hot wife blonde is all made up and ready to go out. She is wearing black long evening dress pretty open aside enough to expose her sexy leg and a little bit more. Just a minute before she should go she just wanted to show her hubby that she "forgot" to wear panties. Trimmed pussy … Continue reading Elegant black dress without panties hot wife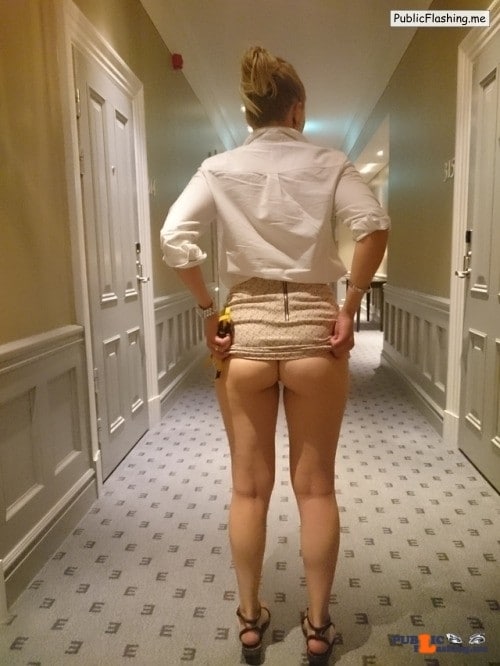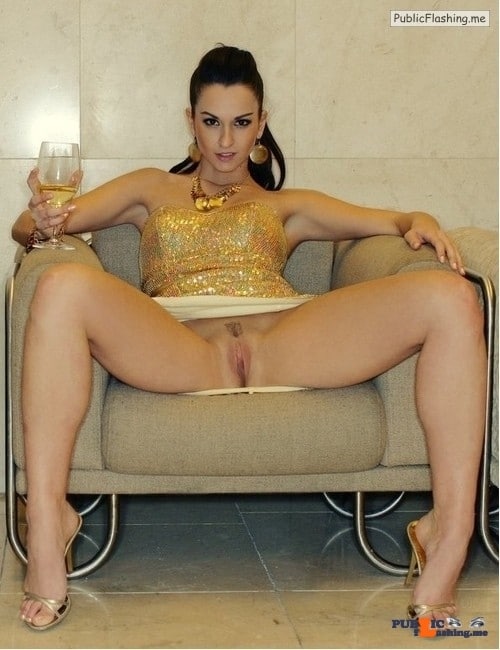 Luxury wife is wearing beautiful sparkling golden dress, sitting on the sofa with legs spread apart and drinking expensive champagne. She is wearing no panties and posing to the camera while her perfectly shaved pussy is exposed totally and ready to take another wealthy cock on some exotic public place. luxury wife pussy flashing golden … Continue reading Luxury wife drinking champagne pantiesless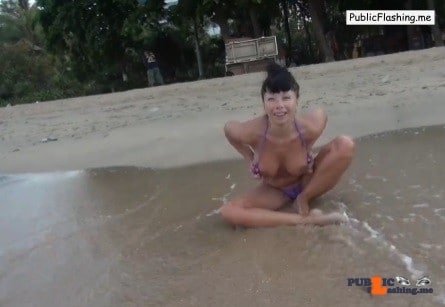 Private video of amateur wife who do not hesitate to show her curves to some strangers in public. Sexy dark haired wife is changing, walking in purple thong bikini and flashing tits and ass on the beach while some strangers is passing near her. This wife looks delicious indeed.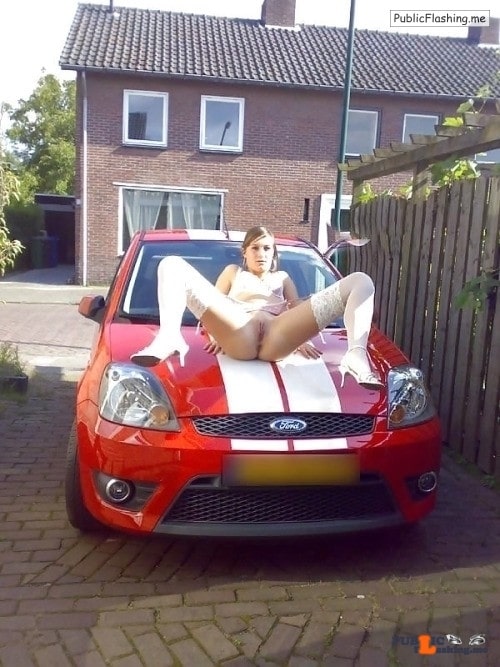 Horny with no panties in white stockings and high heels UK hot wife is posing on red Ford Fiesta bonnet with legs spread wide. Beautiful trimmed pussy is totally exposed in public street in midday time. Sun is shinning and her nude pussy is shared and wet for any stranger who want to dare to … Continue reading UK hot wife spread legs on Ford Fiesta bonnet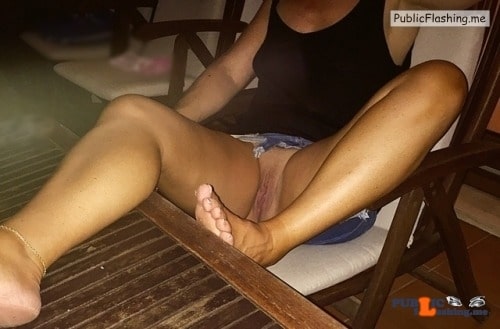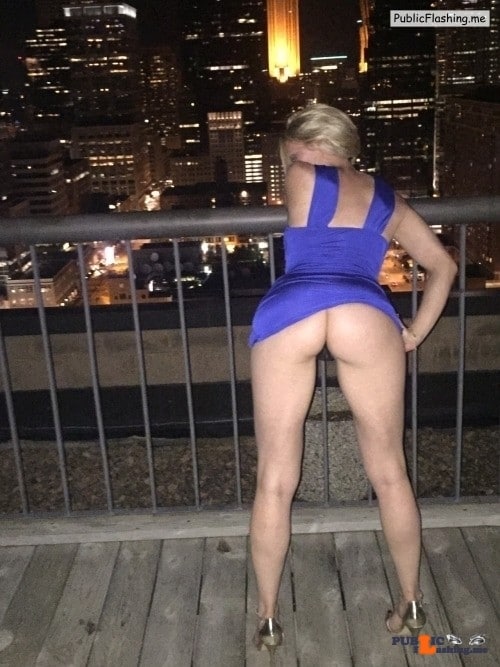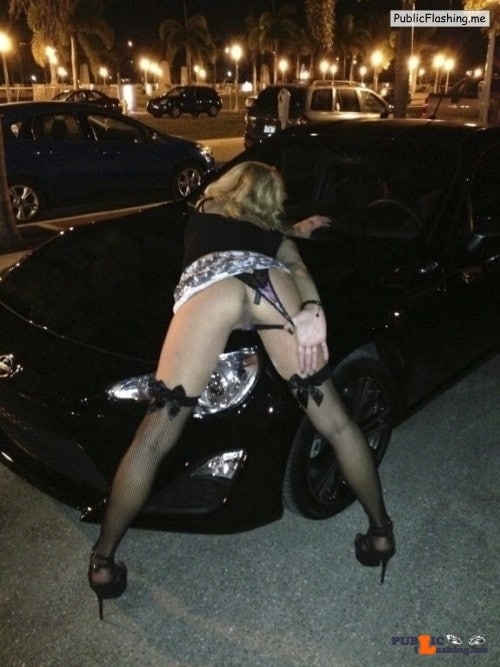 Slim babe is bend over the car bonnet holding her panties aside to flash her petite ass and wet trimmed pussy on car parking. Late night hangout, hansom guys and a few shots of her favorite drinks make this hot girlfriend horny and crazy. She loves to get wild in public. Black high heels and … Continue reading Bent over car bonnet panties aside ass flashing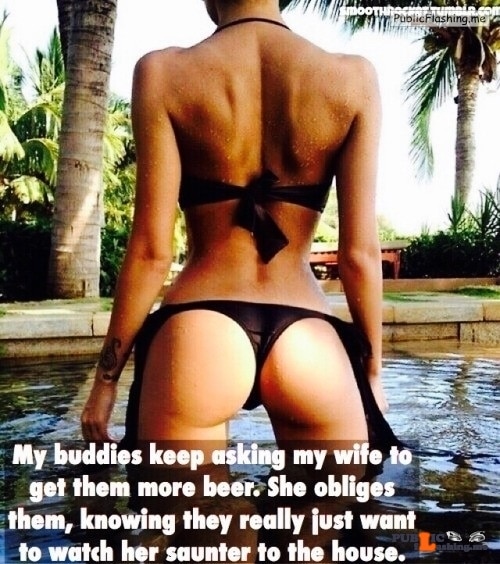 My buddies keep asking my wife to get them more beer. She obliges them, knowing they really just want to watch her saunter to the house. Tight slim body, firm ass and thigh gap are my wife's best attributes.