Related Posts: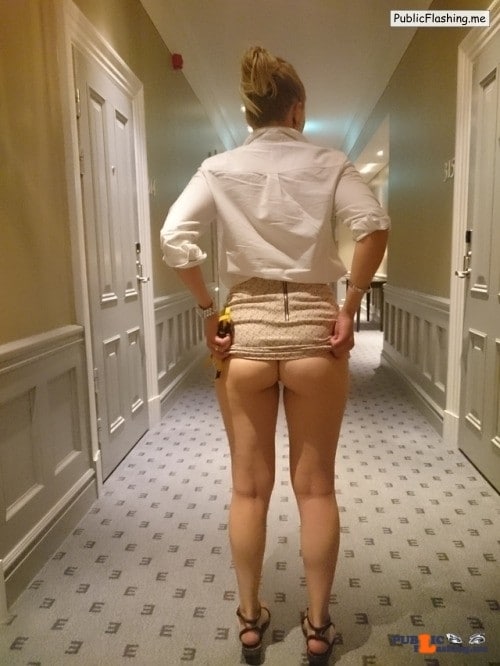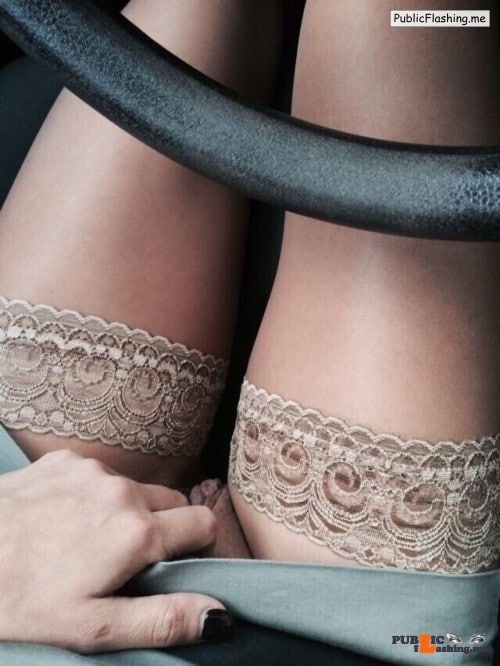 Super sexy erotic POV photo of amateur hot wife who is driving a car and wearing only beige stockings and short grey mini skirt with no panties at all. Black painted nails on her hands which are pulling the skirt up look so sexy, so as her meaty and fully shaved pussy. This photo is taken … Continue reading Hot wife No panties driving car in sexy stockings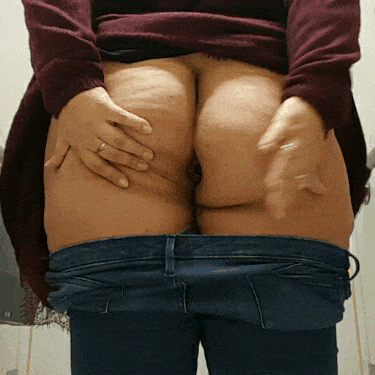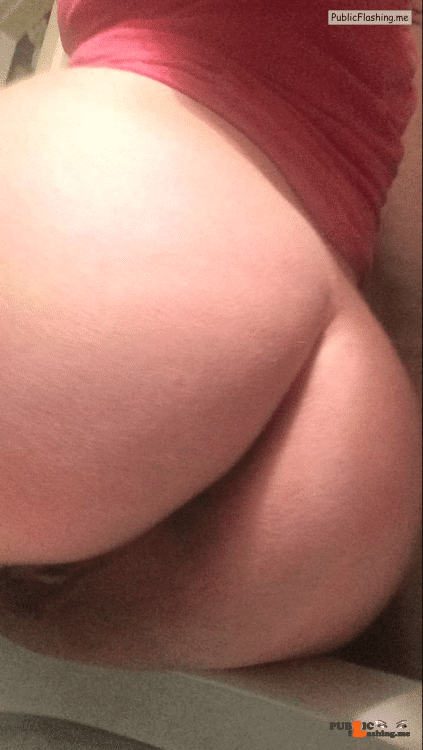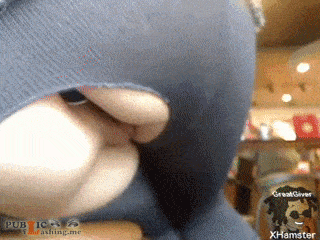 Hot GIF animation where some girl is sitting in a cafe with a butt plug inserted in the ass. She is wearing some ripped tights and no panties. Camera was below her to pick a perfect shot of her pussy and plugged ass while some guy is standing just a few steps away and waiting … Continue reading Ripped tight and butt plug in public cafe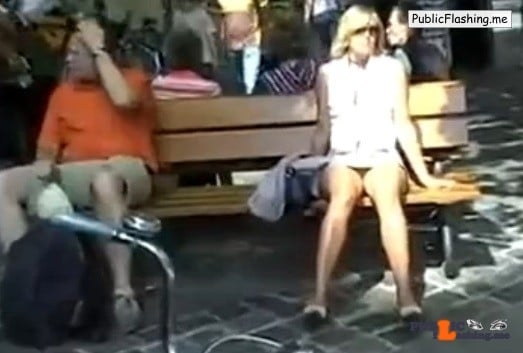 Some sexy slim MILF in early 40's is walking around in mini skirt without panties and flashing her shaved pussy for a hubby who is holding the camera. This blond cougar is smoking hot, long tanned legs, slim body, blond hair, the way she walks. Simply perfect from tip to toes for her ages. Everyone … Continue reading MILF in mini skirt no panties in public VIDEO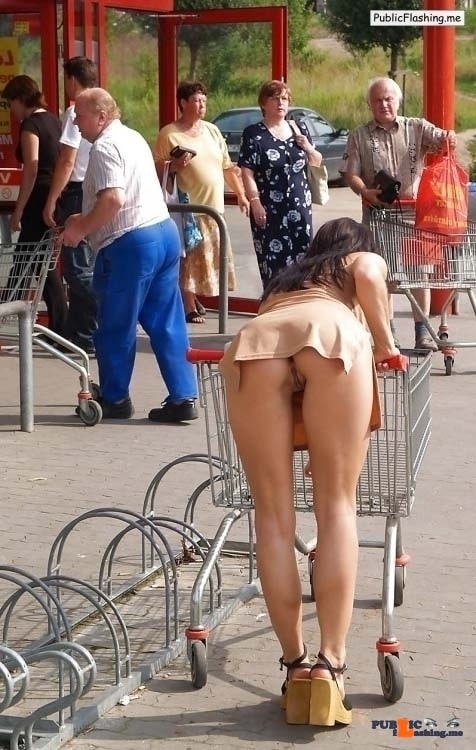 A dark haired chick with a firm ass and legs is bent over shopping trolley in the entrance of some supermarket. Hot looking slut is wearing just an ultra short beige mini dress and no panties at all. Lucky camera guy is enjoying in an extraordinary sight. Starting from high heels, slim but a little … Continue reading No panties ass flash bent over shopping trolley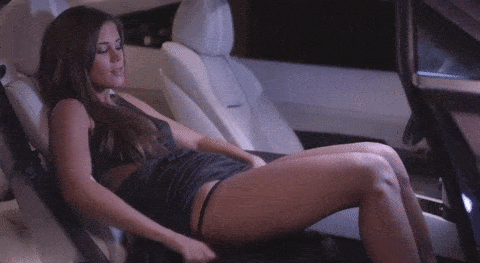 Little Caprice super hot girlfriend is all made up from tip to toe in black mini dress and elegant high heels is taking off her black panties and sending message to some stranger who is flirting with her. A naughty smile on her face while panties go down would make any guys cock to explode … Continue reading Luxury made up Little Caprice take of panties in car GIF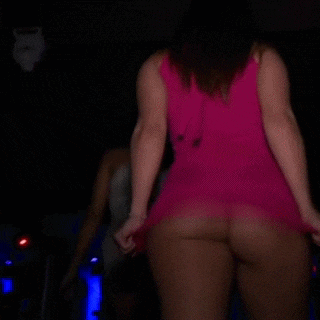 Horny bitch with big juicy ass is wearing pink mini dress at late night party. After a few shots of tequila she didn't hesitate to pull this tight dress up and show that she is wearing no panties. Tanned and juicy big booty was exposed so as her wet shaved cunt. This college girl is determined … Continue reading Pink mini dress no panties upskirt ass flashing GIF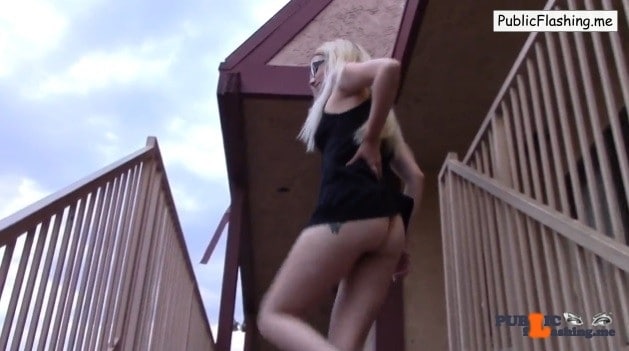 Super sexy amateur blond girlfriend with glasses is flashing her tight ass and boobies on the hotel upstairs and balcony. She is wearing black mini dress with no panties and bra. She looks like she just get up from bed. Obviously this couple picked dawn to capture this amazing upskirt moments.