Related Posts: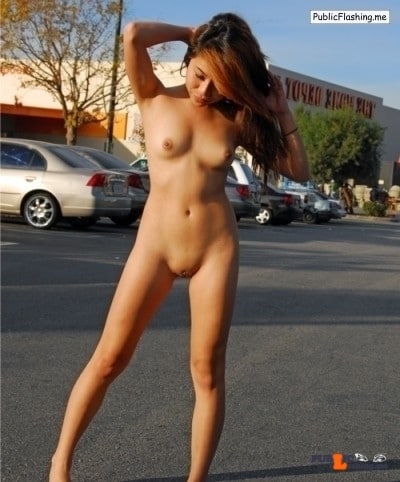 Totally nude 20 years old Japanese redhead is standing on a car parking in front of some big shopping mall in the late afternoon to pick the perfect Sun for the photo shooting.  while her hair is waving on the wind. A shadow on her breasts, belly and legs make this photo incredible. Beauty with … Continue reading Japanese redhead public nudity on car parking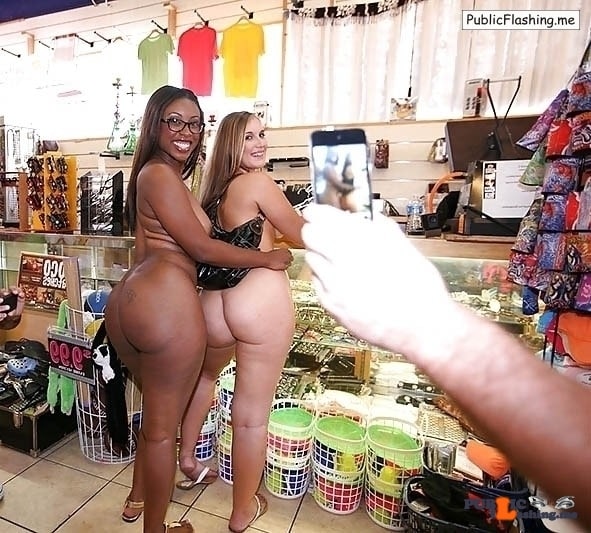 Ebony girl with nerdy glasses and blonde white girl in public nudity adventure. Two curvy chicks with big asses are hugging and smiling while posing to the camera among the shelves of some store. Like a coffee and milk, like an icecream, just like a two layers cake these two sexy girls are looking delicious. … Continue reading Big ebony and big white ass in store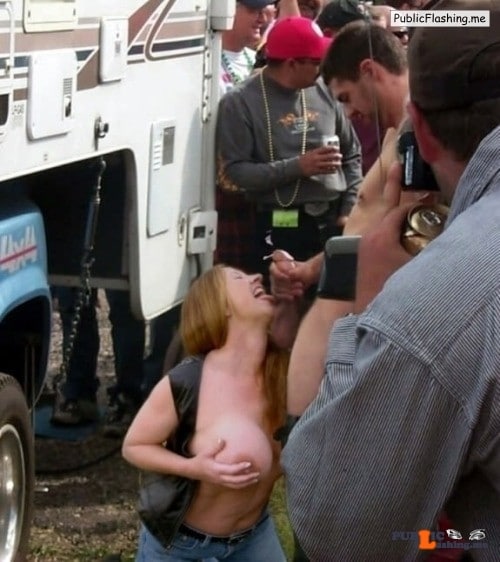 Redhead MILF with big natural boobs is on knees and sucking big dick of stripper on daylight party. Many people around are recording with their phones while she is getting her portion of cum over her tongue. Redhead hot wife is squeezing her big natural boob and touching nipple while husband is standing just a … Continue reading Busty redhead milf public blowjob on daylight party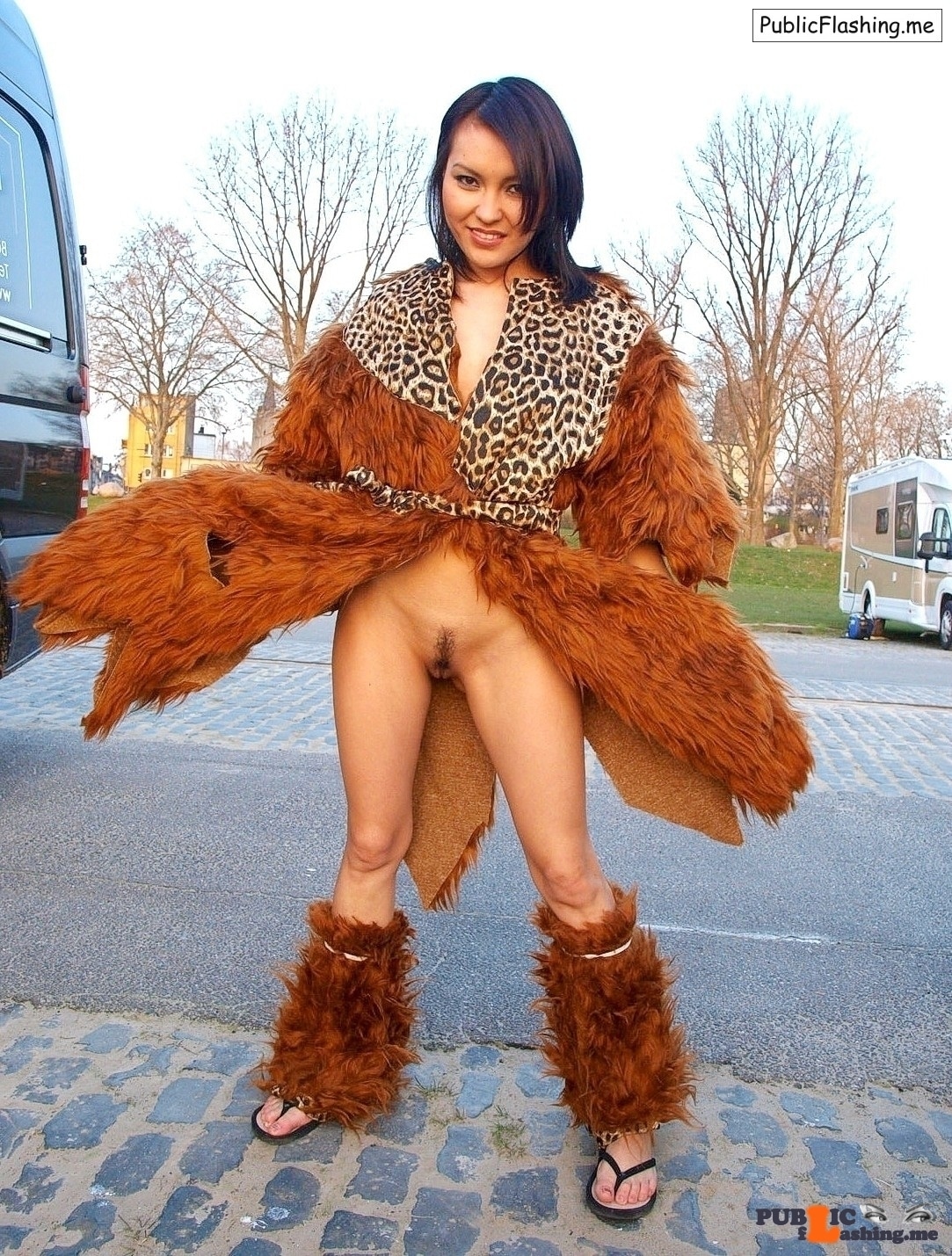 Beautiful Asian model is posing to the camera dressed just in some brown fur coat and fluffy leg warmers, wearing nothing under and flashing her nice trimmed pussy on a public car parking. Asian slim cutie would do anything for a good shot. She is young, beautiful, brave and obedient enough to make some amazing … Continue reading Asian model in brown coat pussy public nudity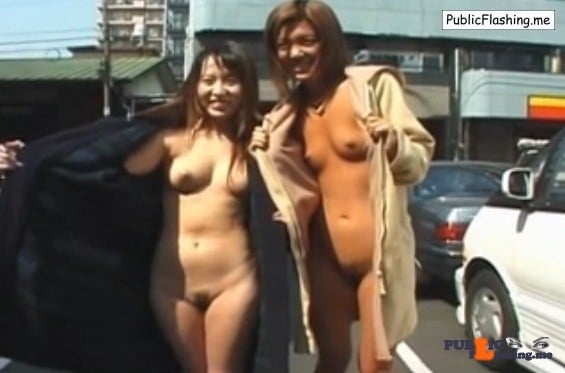 Tokyo has never seen chick like these. Two Japanese teen girls are walking nude in wrap coats and shoes on the streets of Tokyo and flashing their hairy pussies and tiny tits to their boyfriends. These guys every few minutes pull up their coats to share teenage asses to all strange walkers and all this … Continue reading Public flashing in Tokyo two teen girls VIDEO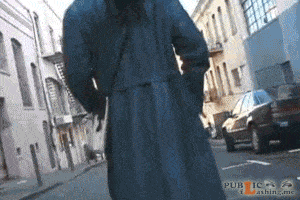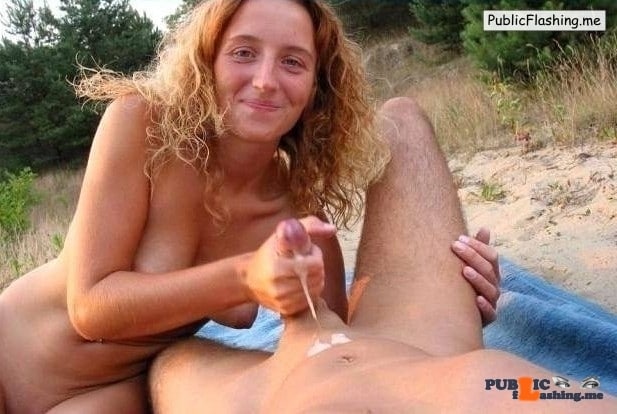 Redhead wife in late 30's is happy to please her man in public. She smiling while posing to the camera with cock in her hand covered with sperm. A photo taken jes a few second after handjob and cumshot reveals that this redhead with curly hair is really enjoying in public sex adventures. On this … Continue reading Redhead wife POV handjob and cumshot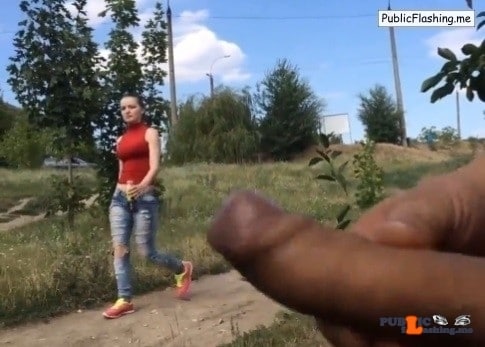 Horny guy is jerking off behind the bush in some public park while some girls are passing by. Dick flash in a park is a real passion for this pervert and all these moments he records with his camera and share so he can enjoy reading comments of some other perverts.