When the moment comes. German girlfriend is getting so horny in McDonalds that she had to fulfill her needs. She went on knees for a short blowjob, in a blink of an eye she was on cock riding. Just a few seconds later she was ready to take whole load on her face. With wipes in her hand she is taking a short cumwalk trough the restaurant which was the strawberry on a cake for a perfect quickie in public.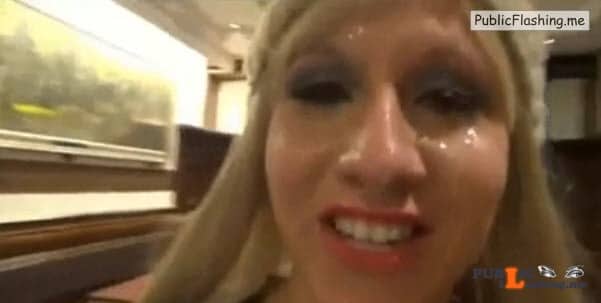 publicflashing me slut girlfriend loves public flashing
Blowjob in public toiled Hitomi Tanaka pink dress VIDEO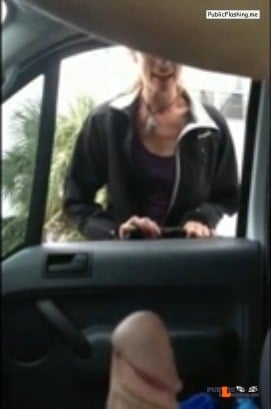 Dick flash and jerking in car girl wants to help VIDEO
Blowjob in store topless girlfriend VIDEO
Slave blonde blowjob in train VIDEO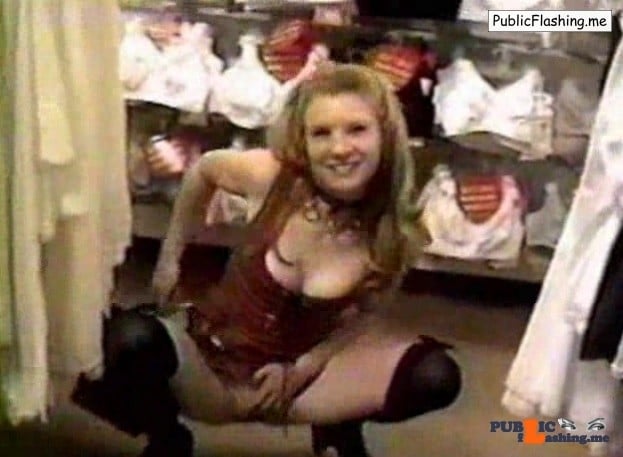 Public flashing day with my girlfriend VIDEO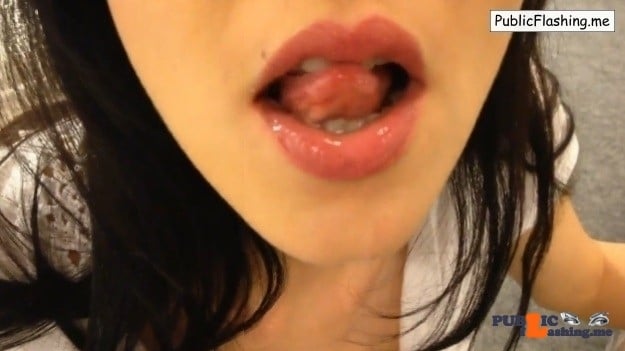 German girlfriend blowjob in shopping center VIDEO
Cock sucking and sex in ski lift teen GF VIDEO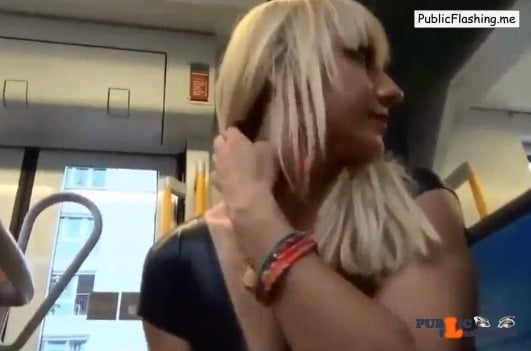 German college girl handjob and blowjob in public bus VIDEO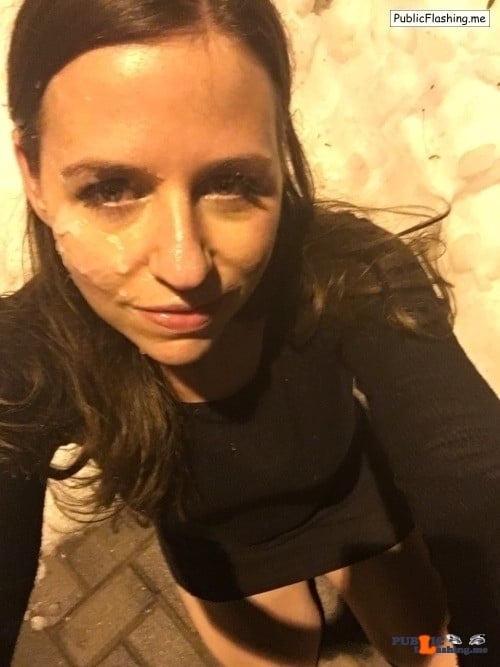 Outdoor nude selfshot thedaleysmut: Facial New Years. First facial of 2017.