Redhead babe Faye Reagon is having some lesbian fun with her brunette friend while licking and biting nipples in a public restaurant. Faye is licking her favorite ice-cream while her girlfriend is gently touching the tip of her poked nipple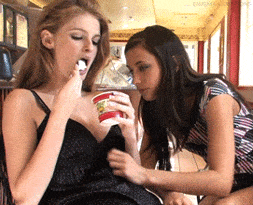 Related Posts: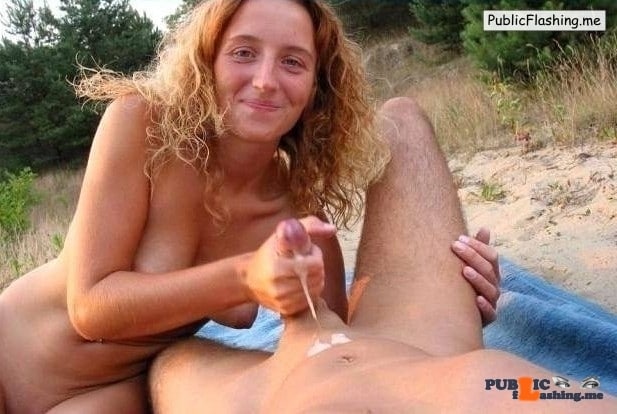 Redhead wife in late 30's is happy to please her man in public. She smiling while posing to the camera with cock in her hand covered with sperm. A photo taken jes a few second after handjob and cumshot reveals that this redhead with curly hair is really enjoying in public sex adventures. On this … Continue reading Redhead wife POV handjob and cumshot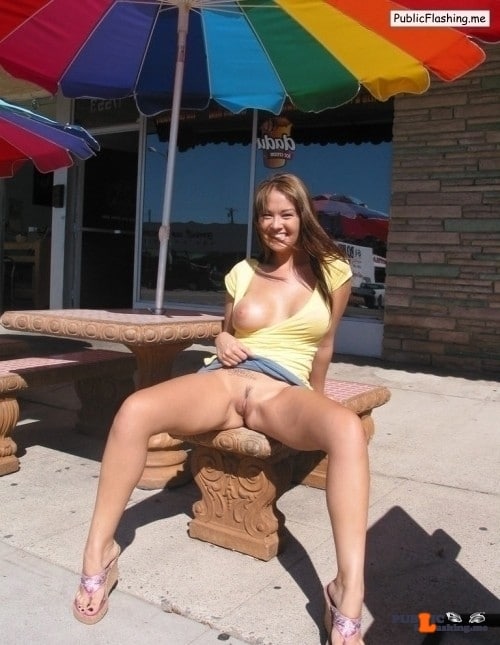 Curvy Japanese brunette is flashing her meaty pussy with a little bush and big fake boob in some outdoor bar. All the time she is smiling and joking, maximally relaxed, she is having a lot of fun doing this. She doesn't bother for some strangers who are obviously watching her. There must be a thousands … Continue reading Japanese public pussy and big boobs flashing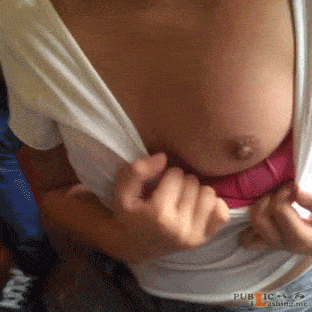 Cheerful Asian girl is flashing her boob and little pokie  in public cafe. She is pulling her blouse and bra to the side to release her sweet titty. Brown poked nipple is looking so delicious like it is waiting for a gently bite. It makes this Asian chick so sexy. But the sexiest thing is … Continue reading Asian boob flash with a smile GIF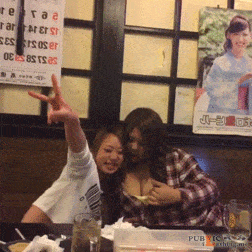 Cute Asian teen girls are having a good time in some public restaurant. While they are saying hello to the camera one of these 2 Japanese beauties are flashing her big natural boobs and licking her chocolate brown nipple. Behavior like this is not typical for Japanese girls and it is really rare to find … Continue reading Asian teens flashing tits in restaurant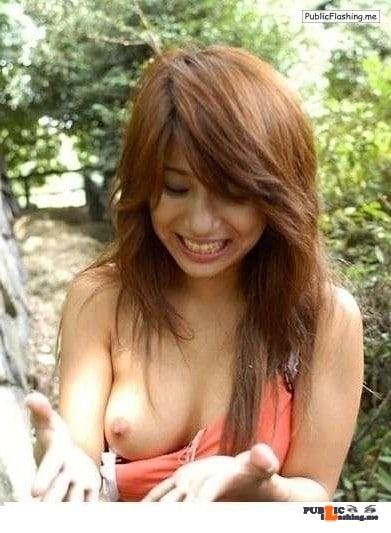 Really cute Asian redhead in orange tank top is smiling after she experienced an accidental nipple slip in a public park where her nice round boob and tiny chocolate nipple has been exposed totally. Lucky photographer who took this photo was on the right place in the right moment to experience this pleasure. Stunning Asian … Continue reading Asian redhead nipple slim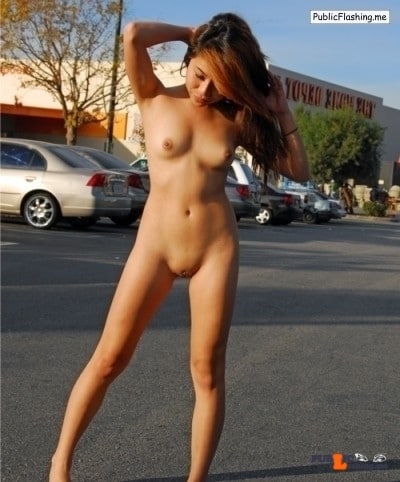 Totally nude 20 years old Japanese redhead is standing on a car parking in front of some big shopping mall in the late afternoon to pick the perfect Sun for the photo shooting.  while her hair is waving on the wind. A shadow on her breasts, belly and legs make this photo incredible. Beauty with … Continue reading Japanese redhead public nudity on car parking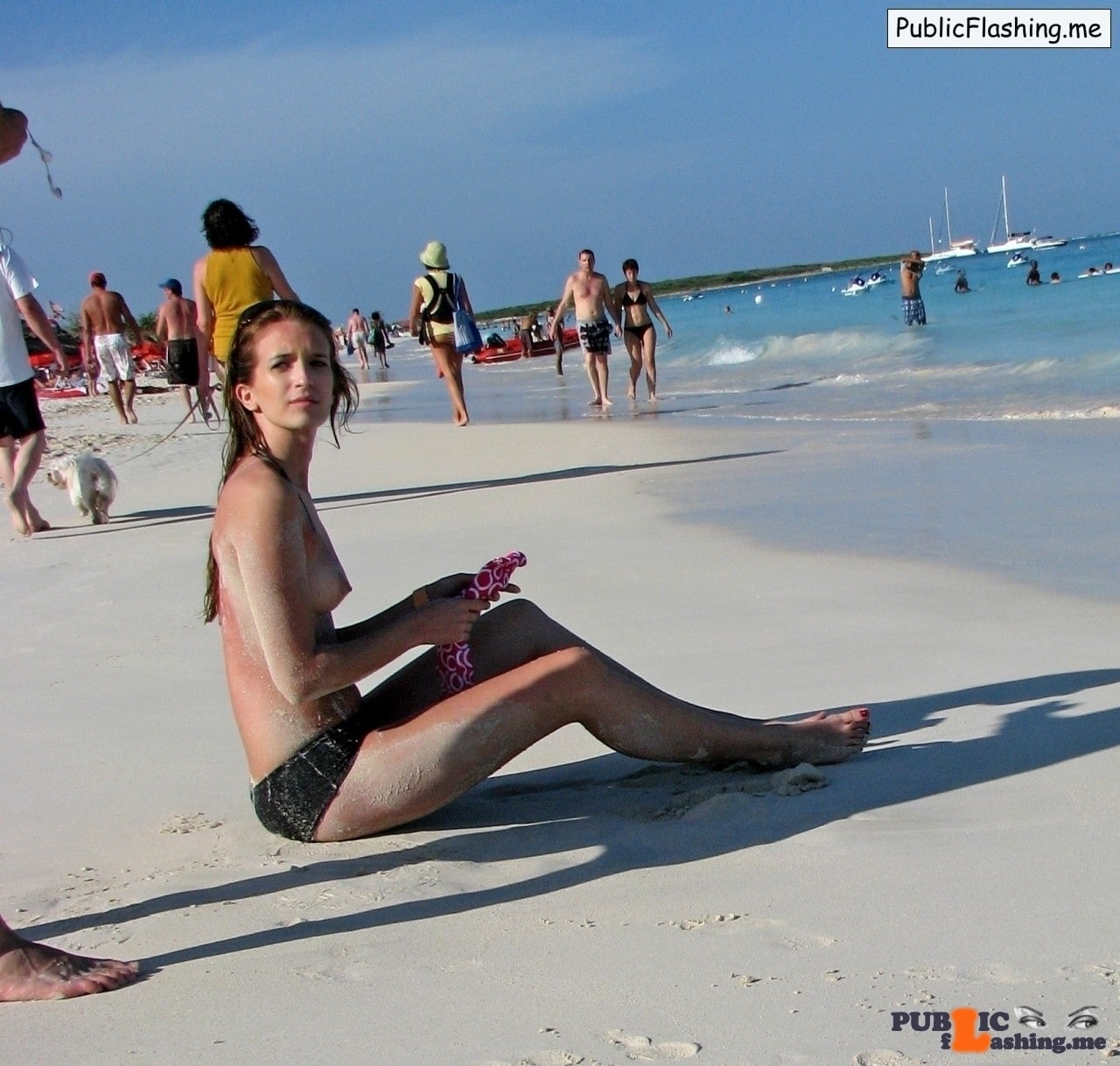 Cute teenage brunette is on the beach, sunbathing topless on the afternoon Sun and enjoy in a freshness of the ocean. She is sitting in the sand without bikini top of some public beach where are many people walking, swimming and relaxing. Her boyfriend took the camera to capture the moment. Luckily, this beauty agreed … Continue reading Teen brunette is sitting in the sand topless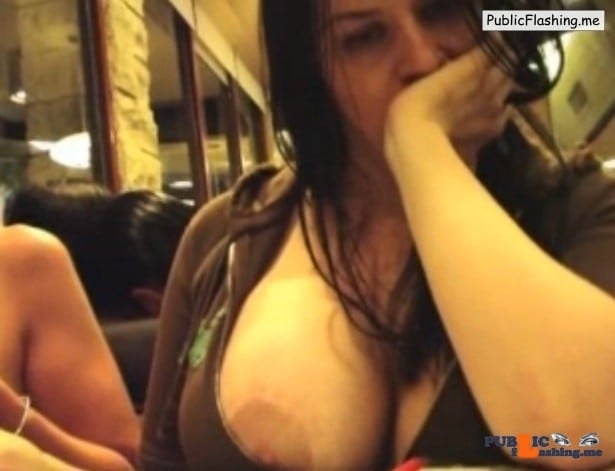 Hot moments of boobs flashing in public restaurants captured in 8 minutes long video compilation. Horny MILFs are sharing their big natural boobs and nipples while having lunch or drinking a drink in some public restaurants. Those who are shy pick the moments make happy her lover when the restaurant is empty but there are … Continue reading Restaurant boobs flashers compilation VIDEO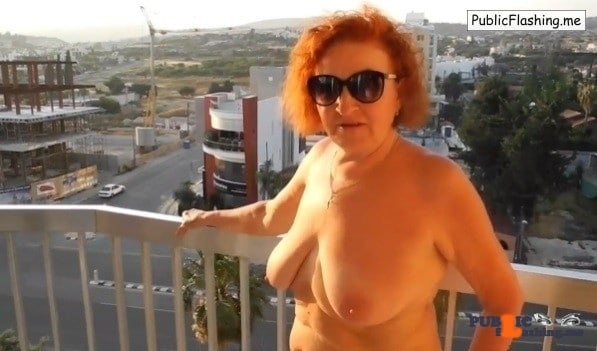 An amateur video of mature wife posing nude on a balcony of some hotel. She is totally naked, wearing just sunglasses, while posing, twisting and flirting to camera on morning sun. Her curves looks amazing to a lot of mature porn lovers. Old fashion haircut makes husband of this mature redhead delighted with his choice.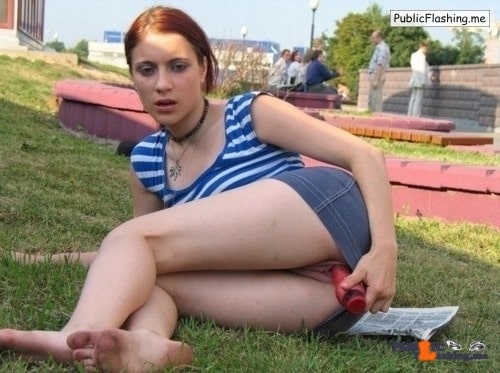 Redhead girl in blue-white t-shirt  and extra mini denim skirt is posing to the camera with red dildo stuck in her twat. She is laying in the grass in some public park, barefoot with no panties while there some old people behind her back. Really hot pic of this college redhead is taken in the … Continue reading Redhead is dildoing twat in public park