Related Posts: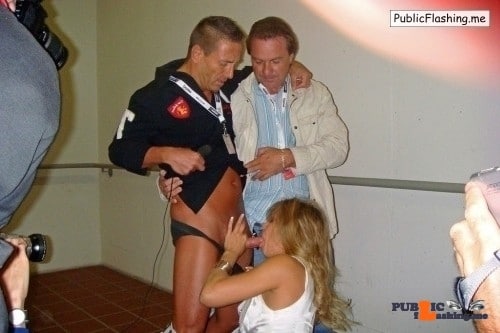 Public blowjob in front of cameras and camera flashes. Two amateur men in early 50's are getting BJ from blonde whore who is down on her knees and doing what she knows the best without paying an attention to people and cameras which looking at her. Wild party for middle age guys will be remembered … Continue reading Two guys are getting BJ from blonde on party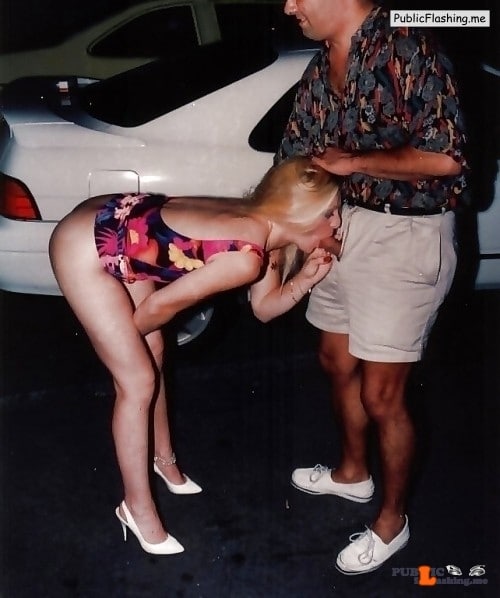 Blonde girlfriend is sucking a dick on car parking after she drank a few shots more than usual. Luxury dressed blonde bitch in high heels is bend forward without panties and with full mouth of cock, doing what she likes the best. Although they are on a public car parking they don't care. Sexy blonde … Continue reading Luxury amateur blonde late night BJ in public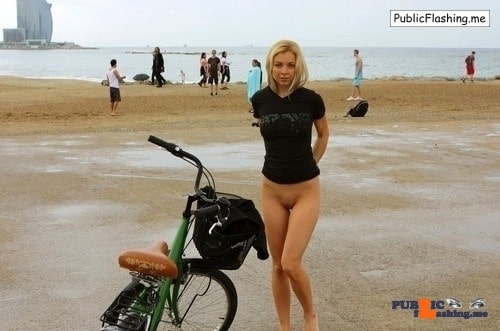 24 years old blond girl is posing bottomless next to the bicycle on a public beach. She is wearing no panties or bikini bottoms so her shaved pussy is exposed totally to the camera lens. Barefoot, slim and with a cute face this amateur blonde looks somehow shy and uncomfortable. Maybe this is the first time … Continue reading Bottomless blonde and a bicycle on the beach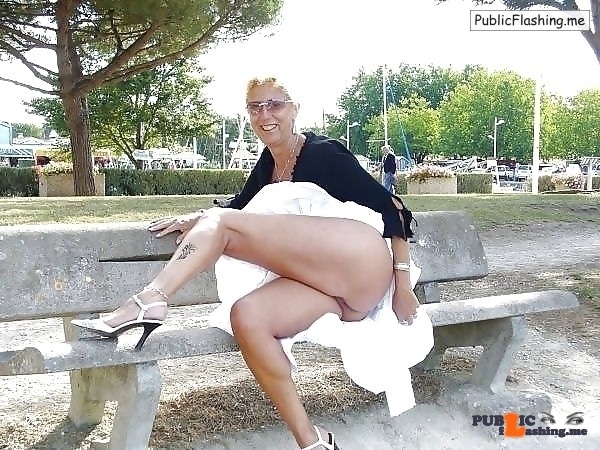 German mature blond is flashing her hot round booty in a public park and she is wearing no panties. Big smile on her face is showing that she likes to do wild things like public flashing. Obviously, she and her lover have a lot of experience in exibitionism. Slim body, fancy sunglasses, naughty tattoo and … Continue reading Mature blonde with no panties flashing ass in public park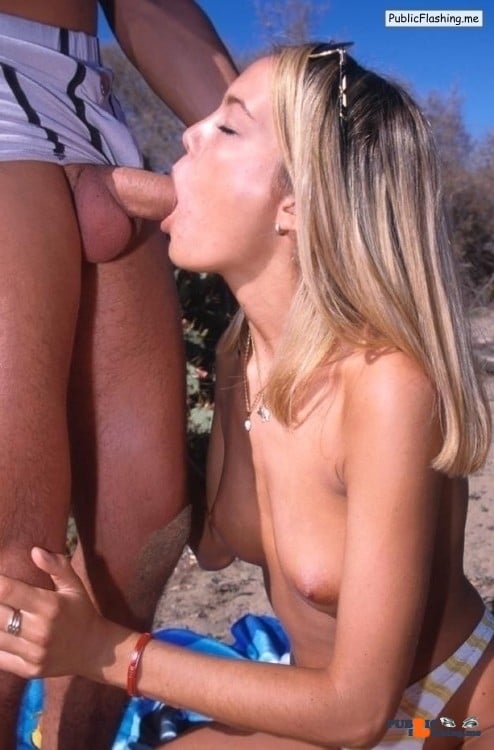 Teenage blonde is sucking dick of her BF under the midday sun. They were having a good time on some sandy beach when they used the period where nobody was around for a quick public blowjob. Beautiful teen blonde with sunglasses pushed up in the hair is doing this with pleasure. She keeps her eyes closed … Continue reading Public BJ teen blonde with sunglasses in the hair
Naughty blonde with a cowboy hat sitting behind the steering wheel with boobs out and spread legs. Super hot big natural boobs are exposed in public and her see trough lacy panties will attract each cock around her. That naughty look on this blonde's face is telling us that this is a probably some of the … Continue reading Cowgirl hat big boobs spread legs and lacy panties in car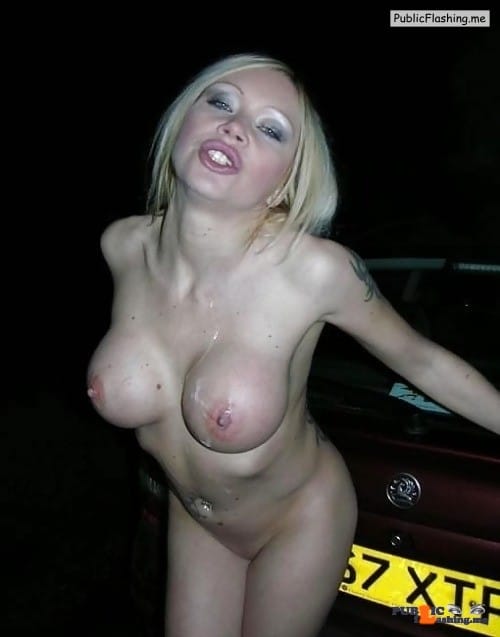 UK blonde slut is all naked with her big boobs covered with fresh load of cum. Nothing would be weird if she isn't on public car parking where she has just got fucked. A few tattoos and pierced belly together with slim body and huge fake boobs are telling us that this UK slut is … Continue reading UK blonde slut naked covered with cum on car parking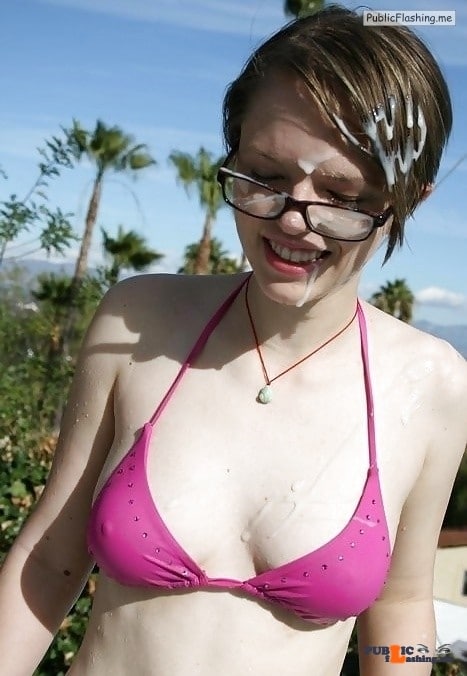 Smiling college GF in bikini covered with fresh cum on the beach. The cum is all over her hair nerdy glasses and her breasts while her pokies are clearly visible under the pink micro bikini top. Awesome facial cumshot and cum walk in public beach.