Related Posts: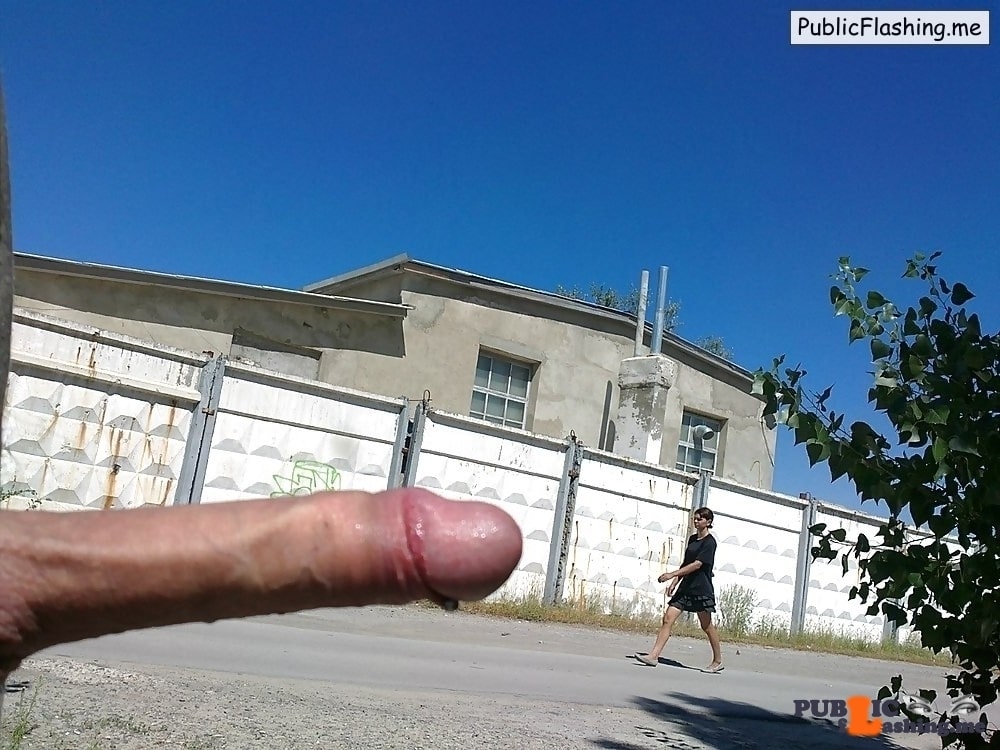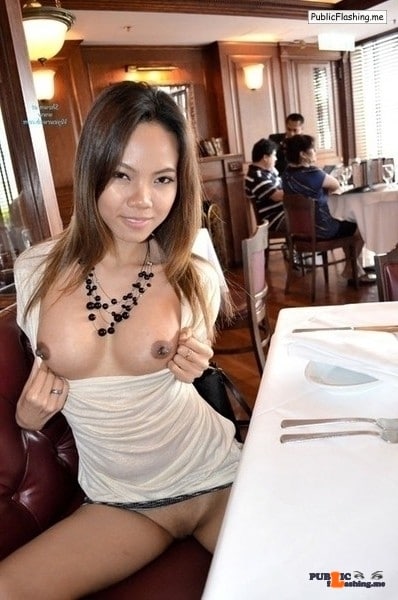 A really beautiful Asian girl is posing to the camera with bare boobs and pussy in some hotel restaurant while some tourists are having a breakfast behind her back. This Asian girl has a lot of self-confidence, that naughty look in the eyes, her hair, determination, beauty, everything. This babe is an atomic bombshell. She … Continue reading Asian pussy and boobs flash really beautiful girl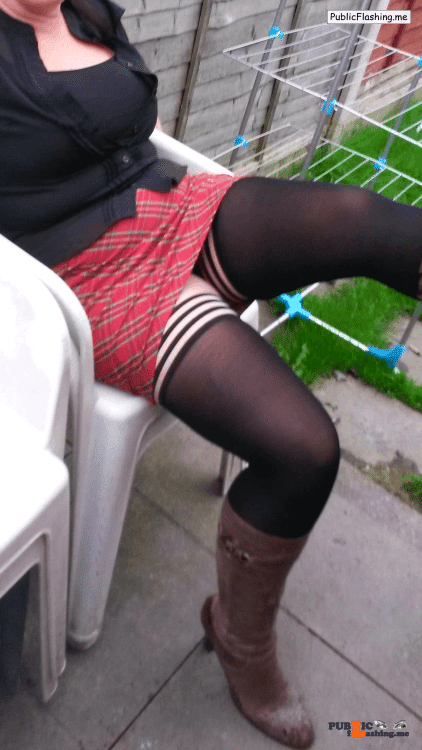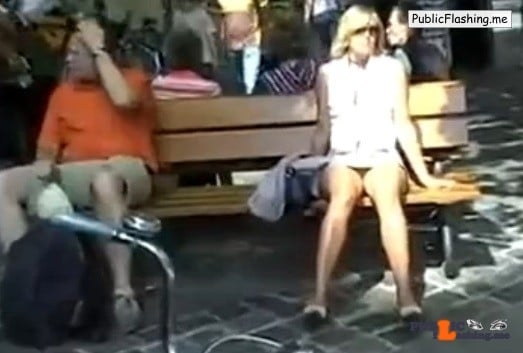 Some sexy slim MILF in early 40's is walking around in mini skirt without panties and flashing her shaved pussy for a hubby who is holding the camera. This blond cougar is smoking hot, long tanned legs, slim body, blond hair, the way she walks. Simply perfect from tip to toes for her ages. Everyone … Continue reading MILF in mini skirt no panties in public VIDEO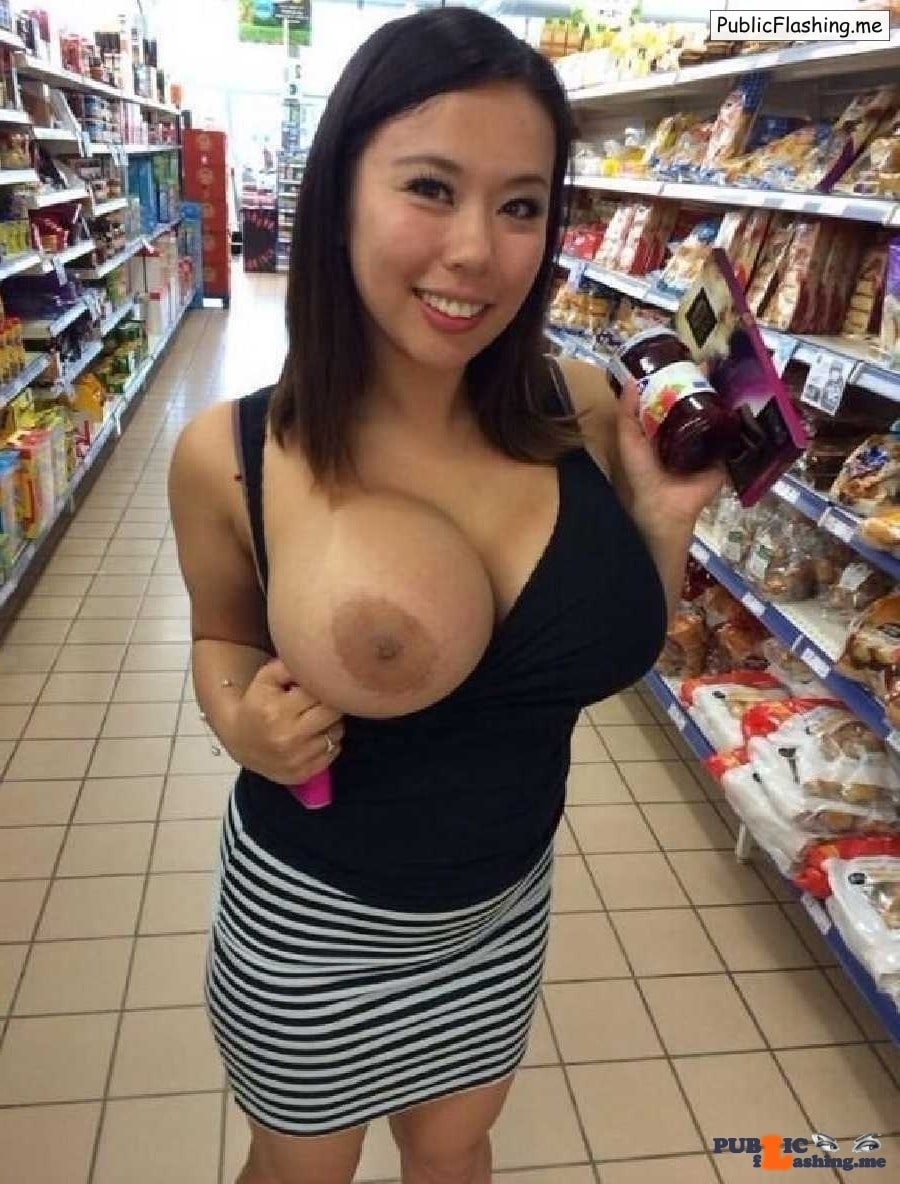 Super sexy Asian MILF is happy to make a really hot picture among the shelves of the local supermarket. While she was shopping she picked the perfect moment to pull her big fake boob out of her top tank and with a big smile to say hallo to her lucky hubby. This rich amateur Chinese … Continue reading Chinese bimbo huge tit flash in supermarket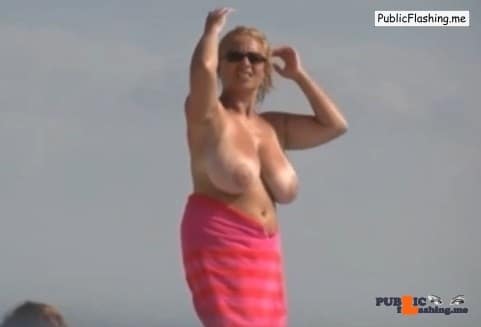 Video compilation of some mature MILF while sunbathing and flashing their massive tits in various places. There are some really gigantic monster tits, natural mature tits, and some nice tight MILFs with big boobs flash in public places captured on camera. A real 11 minutes dream for some big mature tits lovers.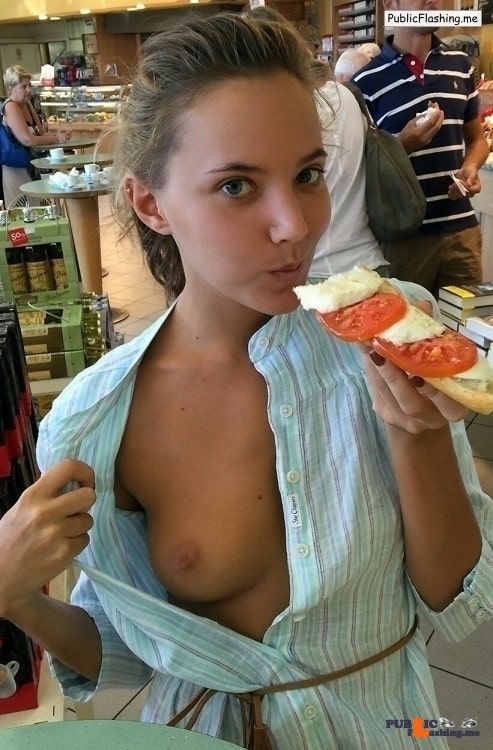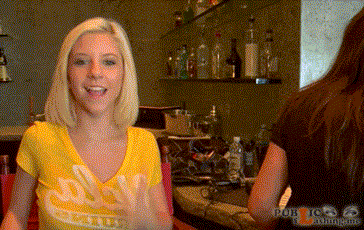 Cute teenage blonde waitress is sending a nice message trough the animated GIF. A kiss and boobs for good luck.  Naughty babe pulled up her yellow T shirt and started to jiggle her natural cute natural titties while she was in cafe bar. Big smile on face and perky tits are more than enough for … Continue reading Kiss and boobs flash teen blonde waitress