Horny mature bitch is touching her greedy cunt in a driving car. She loves highway the most because there are often some strangers who caught her in act, and that makes her horny the most. Her big natural tits are jiggling while she is twisting her body. That mature cunt dare for some thick long boomstick to leave some cream on it while her cuckold hubby watches.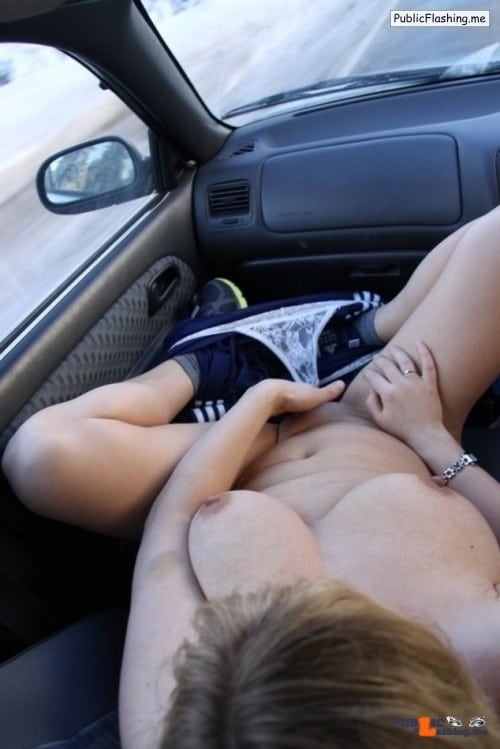 Related Posts: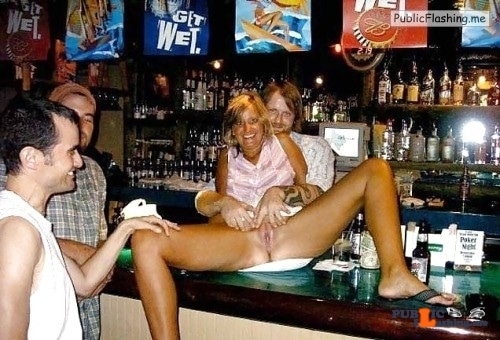 mature blonde no panties spread apart legs smiling and flashing pussy in public bar present for drunk man nude mature amateur gang bang mature wife horny in public place panties less MILF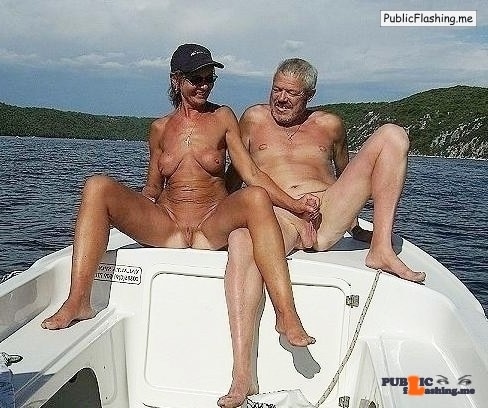 Skinny tanned mature wife is smiling while giving a handjob on a boat just a few hundred meters away from the coast. Totally nude with basebal cap on her hand and big fake boobs this mature bitch is looking pretty hot. Beside this she is not hesitating to jump into some public nudity or even … Continue reading Mature couple hanjob on a boat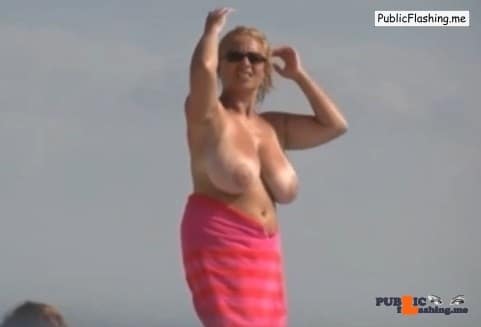 Video compilation of some mature MILF while sunbathing and flashing their massive tits in various places. There are some really gigantic monster tits, natural mature tits, and some nice tight MILFs with big boobs flash in public places captured on camera. A real 11 minutes dream for some big mature tits lovers.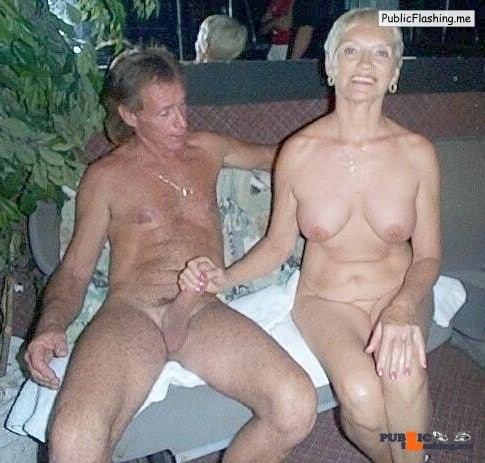 Mature exibitionist couple is totally nude in some pub. Short haired blonde granny with big tits is giving a hanjob to her husband while posing to the camera lens and smiling. Obviously, this is not unusual situation for this mature man and wife and they enjoy a lot in this. Do they look for some swinger … Continue reading Nude mature couple handjob in pub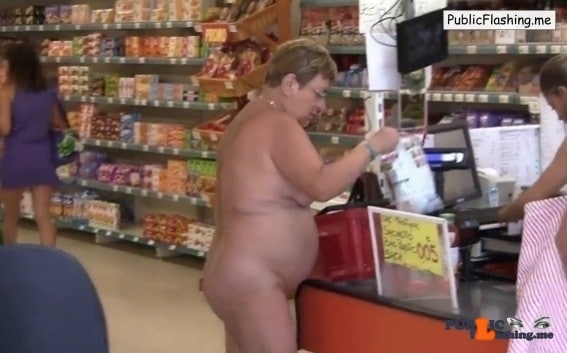 Curvy mature wife in casual daily shopping in supermarket. Everything sounds very normal, but there is one thing which isn't. This mature bitch is totally nude. She is picking some foodstuffs and talking with her husband who is holding the camera and capturing every amazing moment of his wife's public nudity show.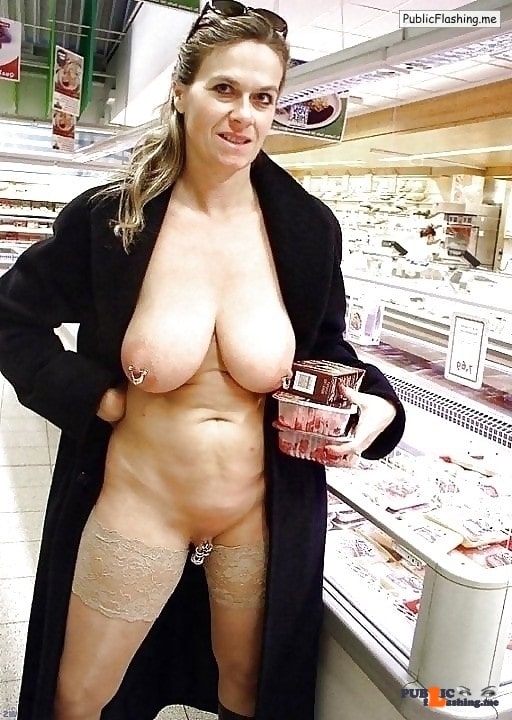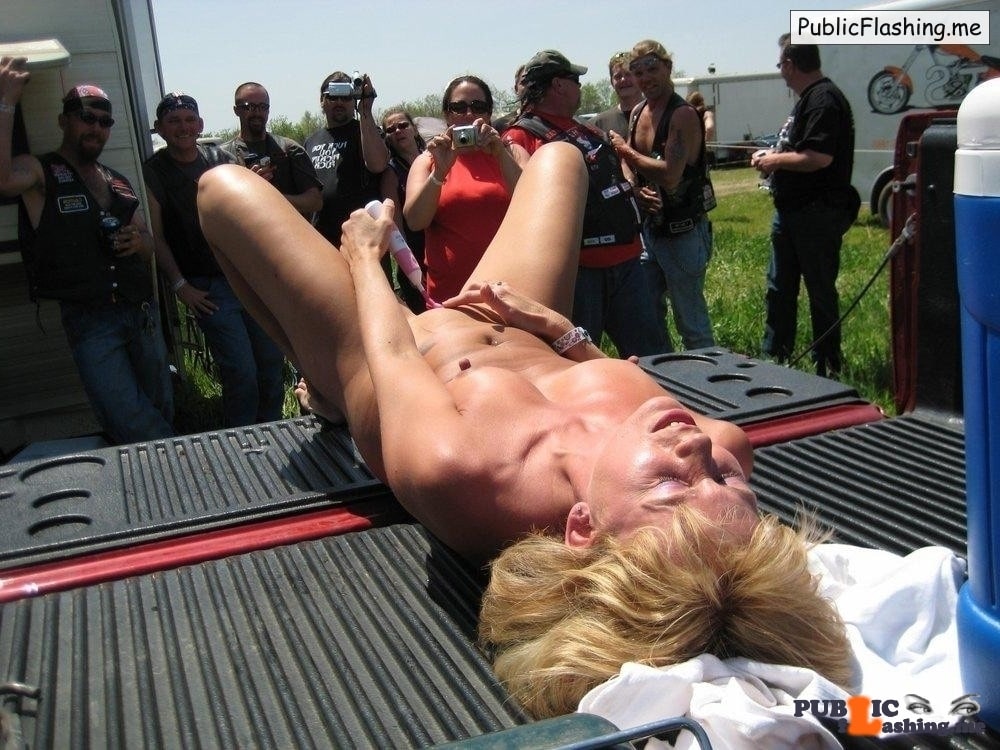 Tanned mature blonde is masturbating in the back end of her pick up truck with eyes closed down while a group of voyeurs is watching her with digital cameras in their hands. They approached on just few steps of this slutty cougar but she doesn't care at all. She is so horny, she is on … Continue reading Mature blonde masturbate for people on motor show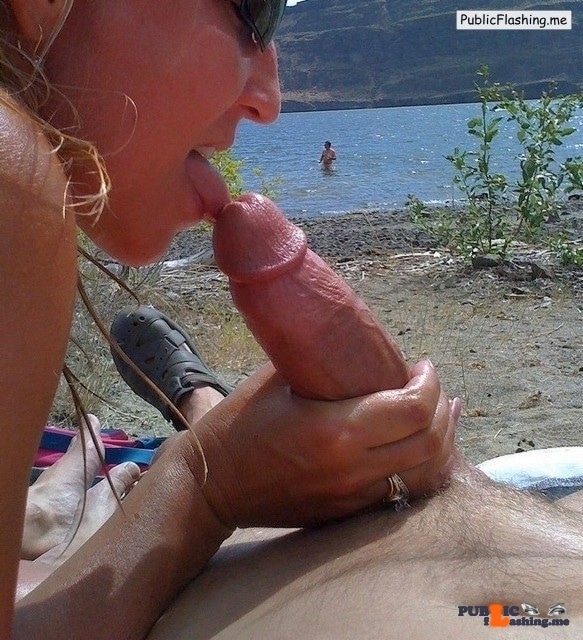 Amateur wife is enjoying in a taste of a big cut cock of her husband while they are sunbathing on some public lake beach. It in this POV blowjob photo it is clearly visible some person on just few meters of them standing in the water. The mature couple of course don't care about that so … Continue reading Mature wife is licking big dick on lake beach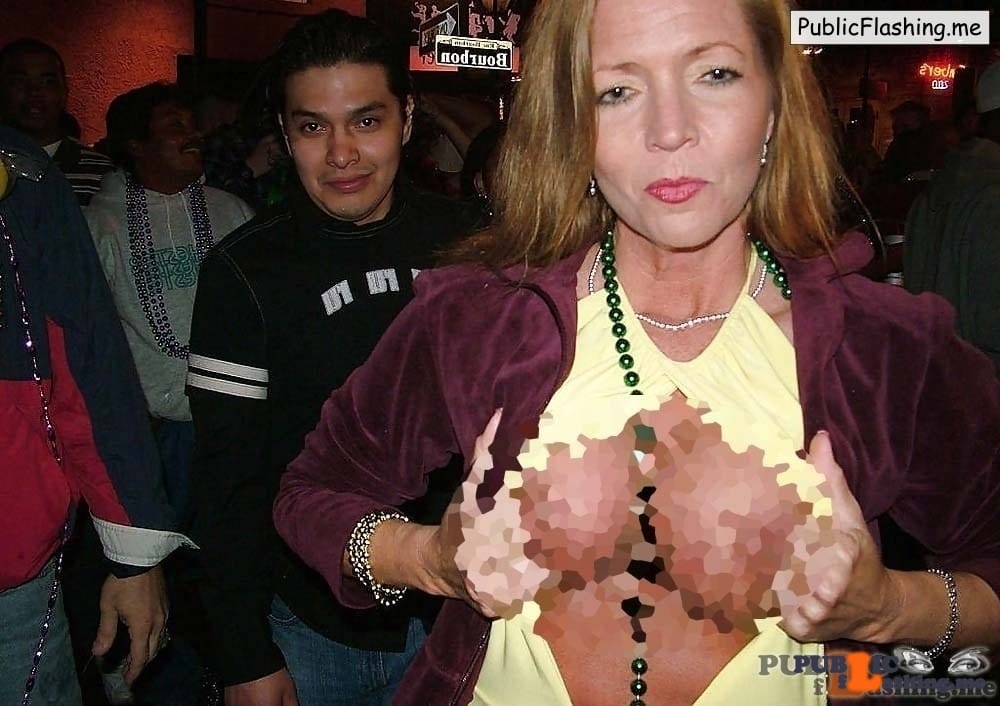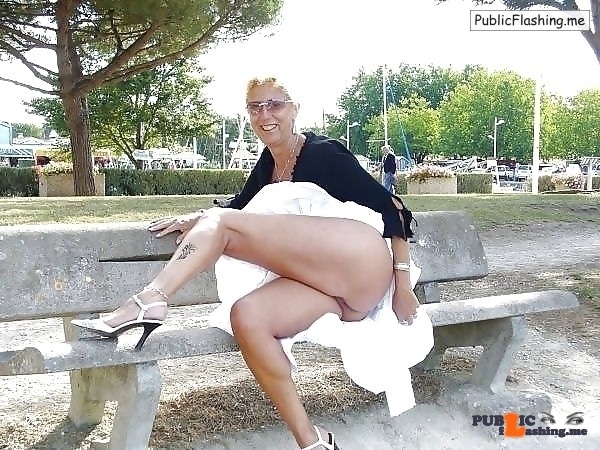 German mature blond is flashing her hot round booty in a public park and she is wearing no panties. Big smile on her face is showing that she likes to do wild things like public flashing. Obviously, she and her lover have a lot of experience in exibitionism. Slim body, fancy sunglasses, naughty tattoo and … Continue reading Mature blonde with no panties flashing ass in public park