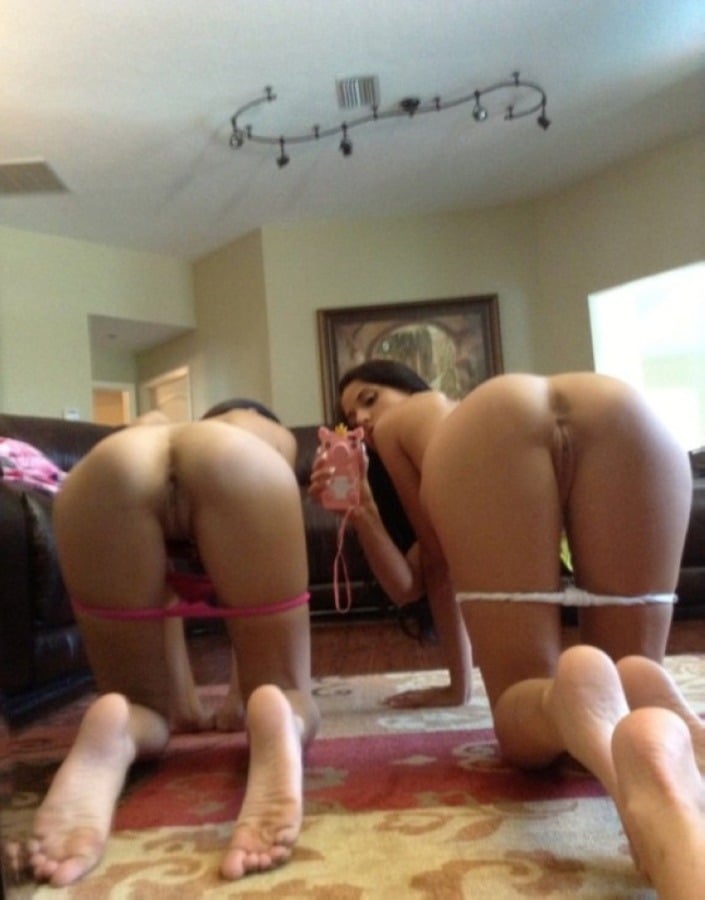 It all started a little over a year ago when I caught my boyfriend trying to take a picture of my panties under my skirt. His flash was on and everyone from the restaurant looked our way. I thought he did it as a silly prank and I asked him to delete it. Because I wasn't sure he did, I snatched the phone out of his hand to check. While I was going through the gallery, I found a folder called "Upskirt GF". When I opened it, I was shocked. There were at least a hundred upskirt pictures of me, with and without my panties. But after the initial shock, I must admit that I was quite turned on by the idea of having a boyfriend who is so obsessed with me. But I only knew half the truth. After I discovered his little hobby, he wanted to confess. Those pictures weren't just for him. He confessed that he created a Tumblr upskirt page, where all those pics of me were uploaded. He asked me to forgive him and promised he will delete it as soon as we get home. I didn't say anything on the way back home and when we got there, I asked him to show me the page. Surprisingly, the page had over 50,000 followers, and each post had hundreds of comments. The thought of so many strangers jerking off to my pussy got me wet on the spot. When he went to delete the page, I stopped him. And then it was my time to make a confession. I always wanted to be a porn star. Not only that I agreed to keep the page, but I offered to shoot a sex tape so that his followers could jerk off to some real porn. And it was the most insane sex session we've ever had.
We Fulfilled Each Other's Fantasies
My ultimate fantasy was to be a porn star, and he became both my agent and my main male partner on screen. Our online presence was much appreciated. But after a while, people started asking us for spicier content. The most common request was for a threesome. Our fans wanted to see me eat pussy and swap cum with other girls. They even recommended other independent porn creators who were popular for their threesome adventures. So, we got in touch with one of the babes recommended by the community. She went by the name of RayRay and she had lots of experience in the adult business. She agreed to meet us both in a hotel room, but only if she could bring her boyfriend. It was our first swing experience, and it went better than I expected. Besides shooting over three hours of content for our fans, we had so much fun. We drank and talked and we even fucked without filming, because we were all so into each other. My husband and I realized that we can have so much fun with this new passion of ours. And we decided to fulfill all our fantasies.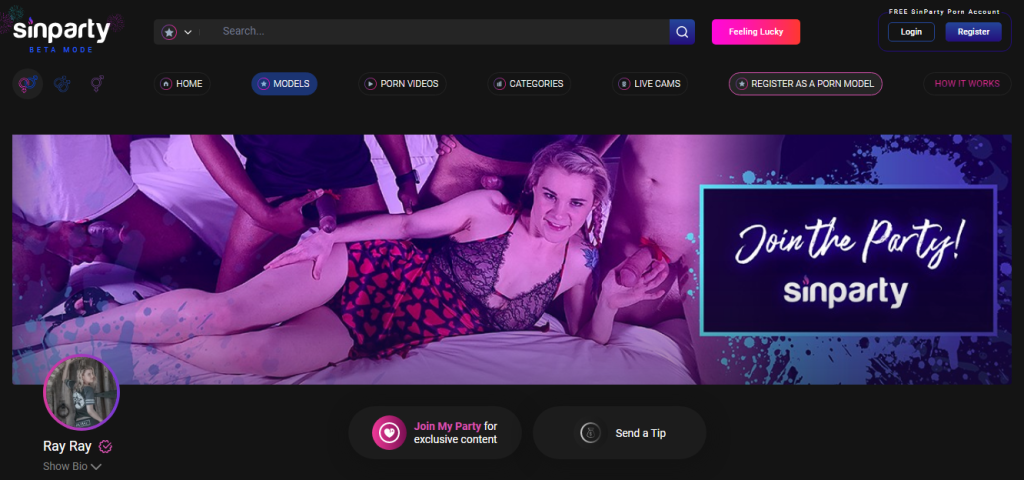 That's how we ended up with Oppaibby and her boyfriend Jax, who were perfect to fulfill both our fantasies. My boyfriend always wanted to fuck a BBW and I always wanted to be fucked by a BBC. This time, the adventure wasn't a swing experience. We simply swapped partners and forgot about each other. It all happened at our house, where I took Jax upstairs and my husband enjoyed his BBW treat in the living room downstairs. The four of us only got together in the morning for breakfast and after we spent a bit of time together, they left. We spent the rest of the day watching and masturbating to what we filmed that night, which was just as exciting as the sex that was going on in the videos. More than that, we live-streamed this naughty watch party to our followers and masturbated together. We became so popular that we can make a living out of our new hobby. I can't wait to quit my job tomorrow!
upskirt jerk vk Wet Camel Toe Pic